New Radio Apps for iPhone and Android
Out with the old and in with the new radio apps. Launching soon, get in front of the queue by joining the waitlist.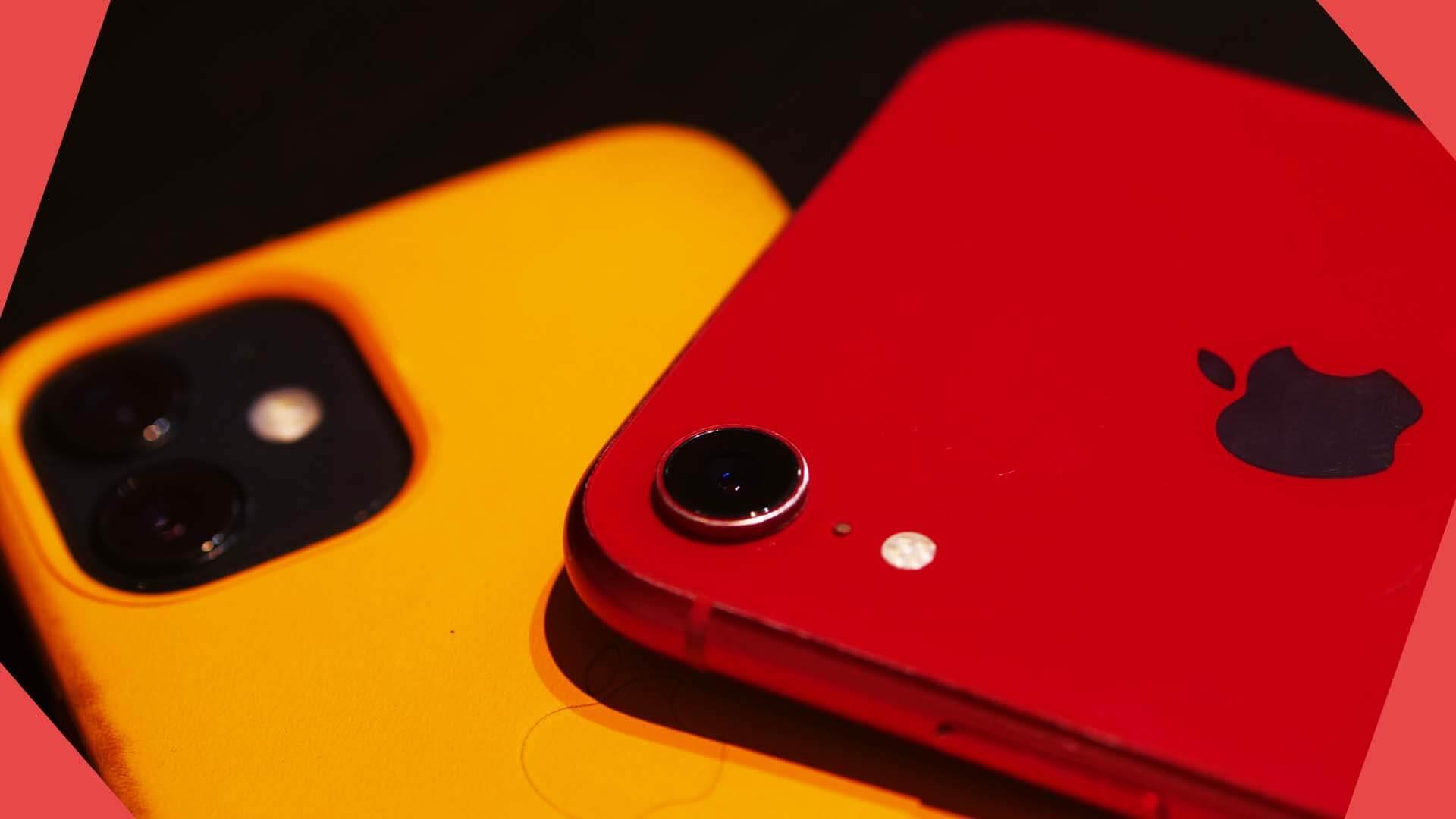 Radio apps are a great way to stay connected with listeners in just a few taps. But they need to be fit for purpose. That's why we're launching new radio apps for iPhone and Android.
The idea is to give you better flexibility and control. Not to mention, a bunch of cool new features like taking track requests, showing off your schedule, and push notifications so you can keep listeners updated.
But spaces are limited. Just the top 100 get priority, so be first in line by joining the waitlist. Then follow, like, and share. The more actions you take means you're higher up on the list, so be sure to tick each one off to secure your place.
New Radio Apps Breakdown
Since launching our old radio apps , we've had requests for new features.
So we've picked out the best ones and added some of our own ideas for more well-rounded apps. The result is modern custom iPhone and Android apps that are out of the box ready for broadcasters, including loads of new bells and whistles.
Schedule : Show what's up next for the day or week.
Podcast Feed : Catchup with shows on-demand.
Messenger : Chat with listeners outbound using Facebook or WhatsApp.
Track Requests : Play popular songs from your audience.
Newsfeed : Keep listeners returning with regular updates.
Campaigns : Update app home screen with images and outbound links.
Push Notifications : Send alerts to grab your listener's attention.
Light/Dark Modes : Go easy on the eyes with different modes.
Text Themes : Match the tone of your station by choosing fonts.
And a few quality of life features to make the radio apps unique to your station.
Need Apps, But Not Hosted with Radio.co?
For the moment, radio apps are for broadcasters with Radio.co. But not for long.
If you're hosted with another provider, both the iPhone and Android apps will become available further down the line. That means you won't need a Radio.co account to build your own custom radio apps.

To get notified when the new apps launch, both to Radio.co customers and broadcasters hosted elsewhere, then leave your details below.